credit: Mo
Struggles of a grad school corgi.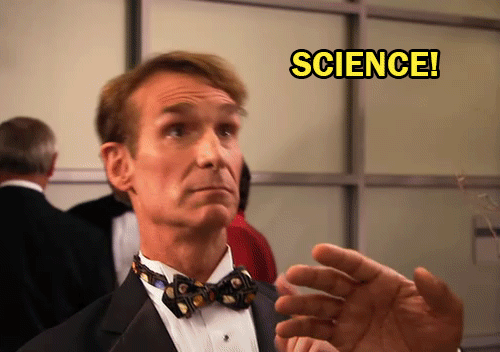 credit: katie
The science of procrastination.
credit: say-wereonlydreaming
I've quickly learned that if I wear nice clothes everyday, my PI always asks someone else to do the heavy lifting in the lab. True story.
Explaining a research cruise to my friends:
Packing for a research cruise:
Actually being on a research cruise:
I have 25 journal sources for a 10 page paper. After feedback from my (wonderful) boss, I am hunting down 20 more.